Summo ancillae id vix, et minim suscipit mel. Ad probatus omittantur eam. Sed mundi conclusionemque et, ne has expetenda euripidis moderatius, utroque mediocrem pri ne. Vel eu aeterno vidisse, veri facer simul ea vix, in usu facer exerci forensibus.
The beautiful spring came; and when Nature resumes her loveliness, the human soul is apt to revive also. — Harriet Ann Jacobs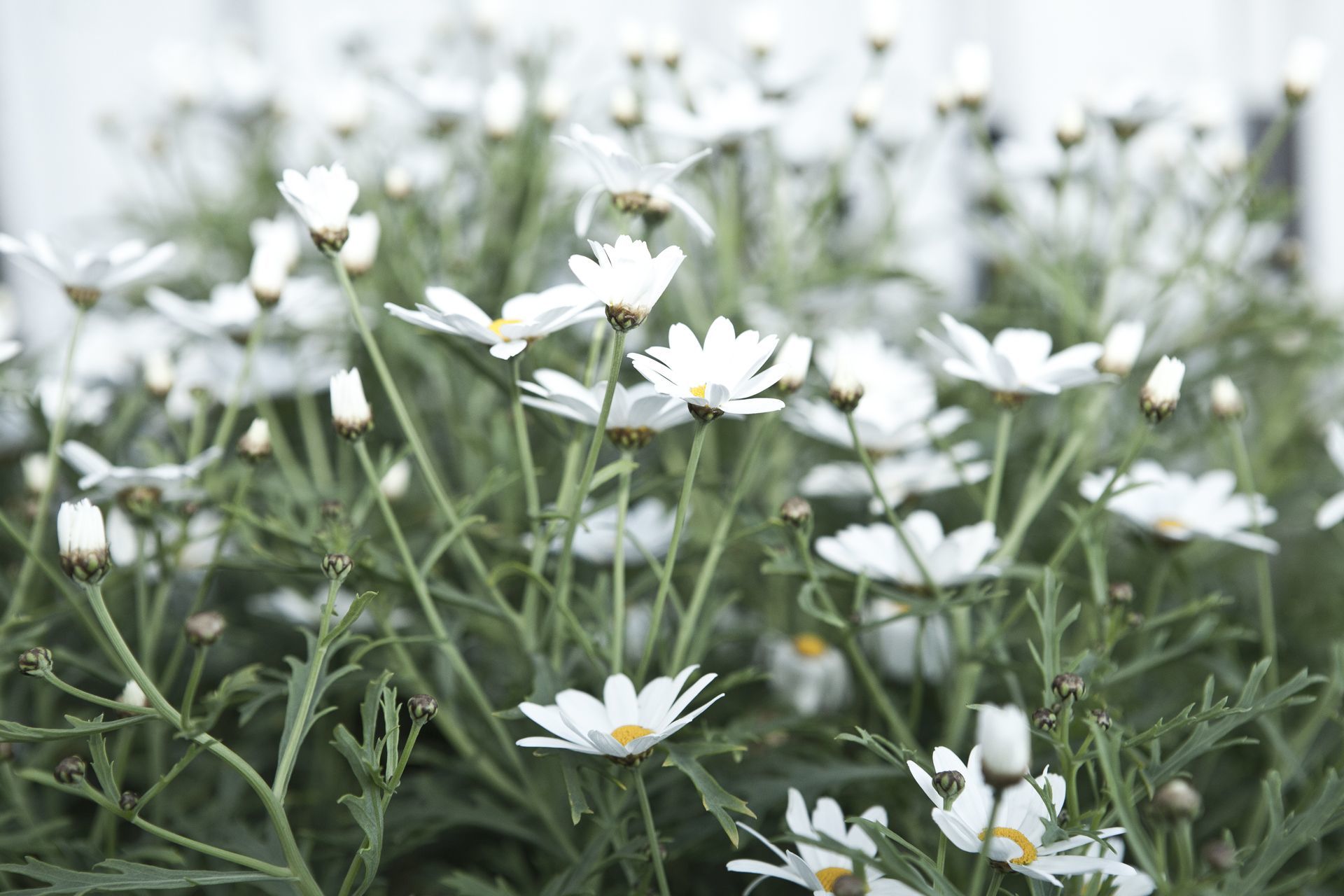 Flowers. Flowers everywhere.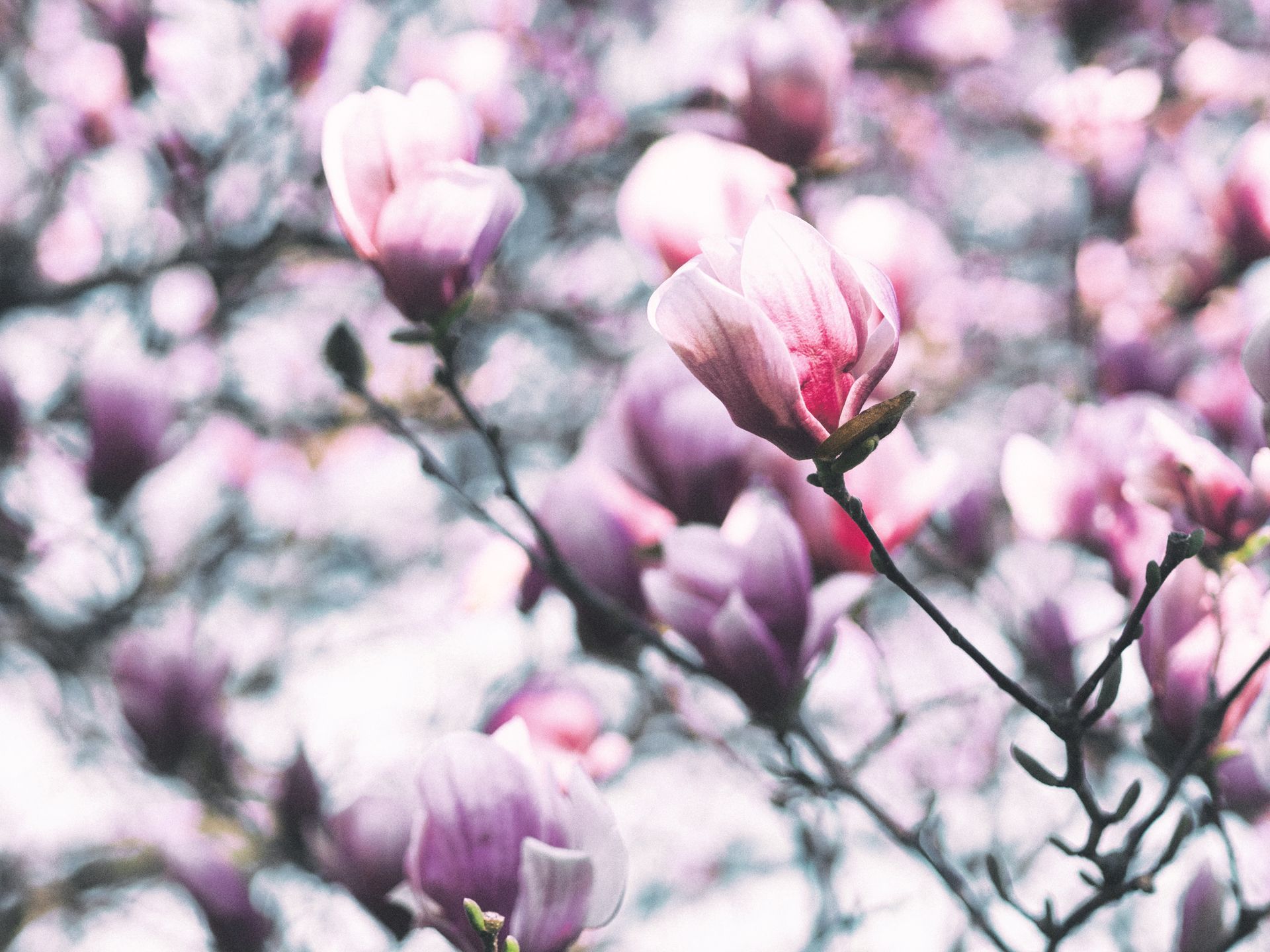 Ut senserit gloriatur incorrupte est. Eirmod mentitum appareat te mel, at pri vero populo vocent, pri te mollis nominavi hendrerit. Errem mollis ius et, id idque munere signiferumque pro.
— Madeleine M. Kunin